Melbourne international auctions held its first auction at the crown conference hall in Melbourne, Australia on 11.1-11.4.Melbourne international auction company specializes in Chinese paintings, Chinese art and contemporary art collection and appreciation, all products are carefully selected by the company's professionals to meet the tastes and needs of different consumers.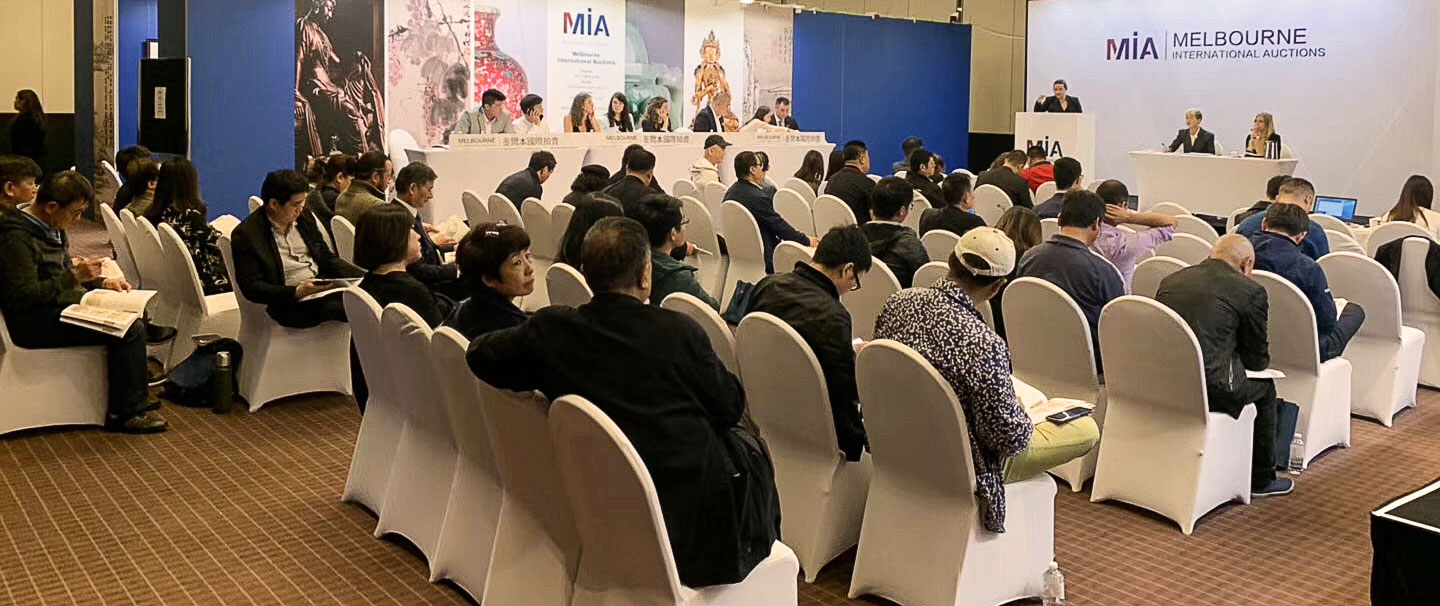 The auction has carefully planned three different special sessions for Australian collectors, including the Chinese and western famous friends' collection of calligraphy and painting treasures, jade treasures, and contemporary ink and wash. Each of the works in each session is carefully selected by experts to meet the tastes and tastes of collectors of different ages. Many of the calligraphy and painting works in this auction are from famous collectors in the 1940s-1960s and those who have made great contributions to and changed the history of Chinese art, such as Wang Jiqian, Zhang Daqian, Gao Juhan, etc.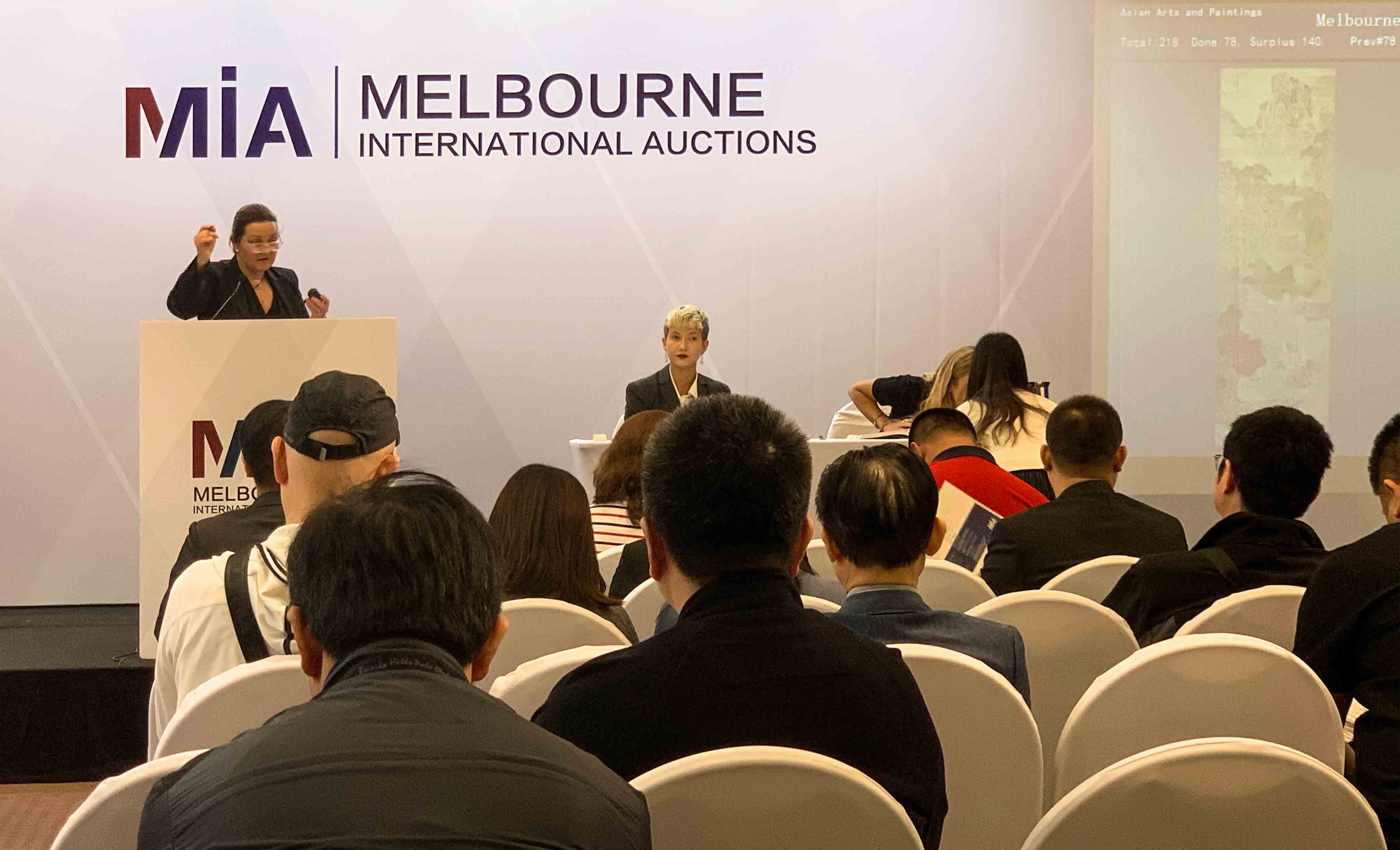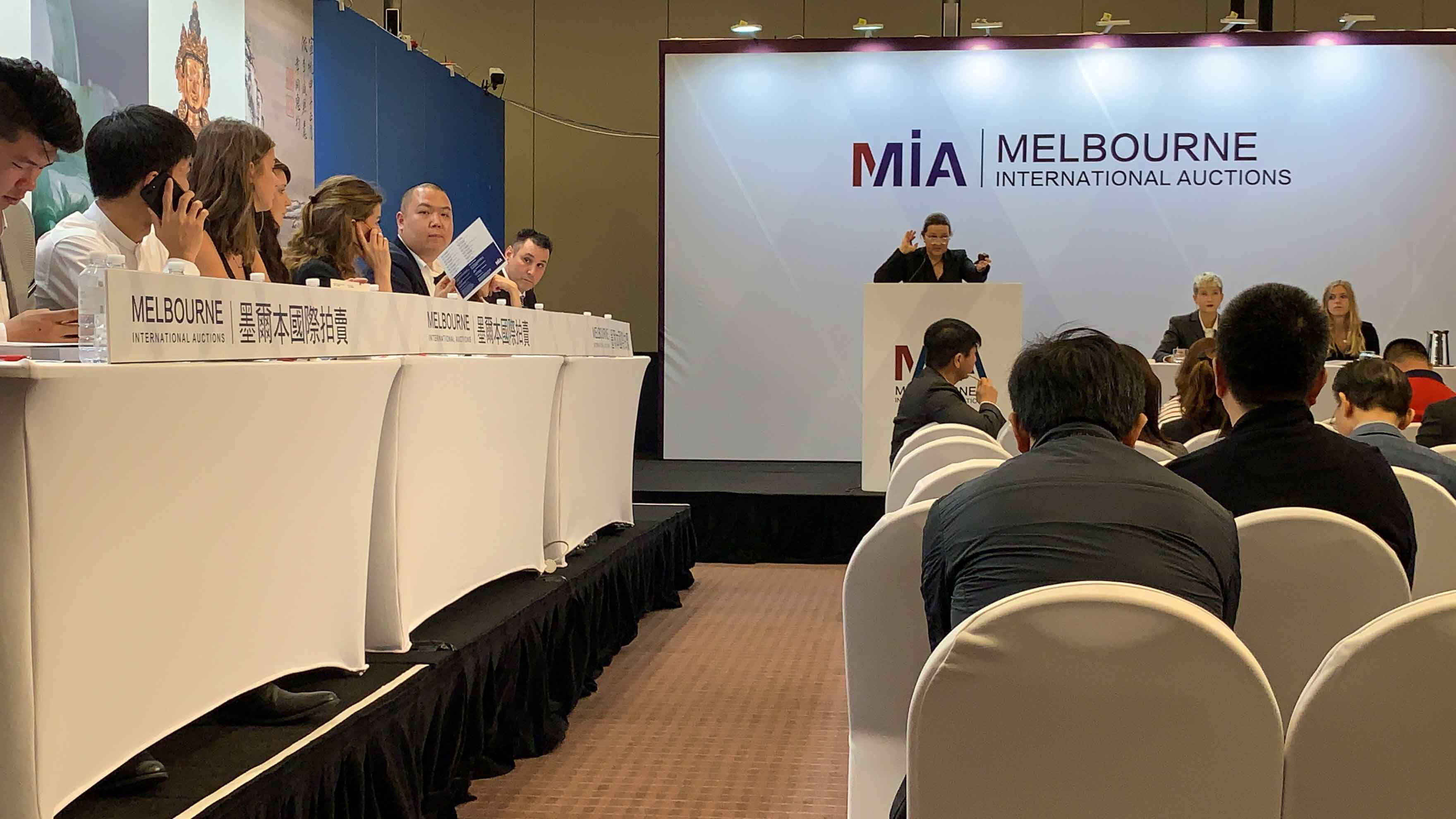 The auction was packed and the results on the whole exceeded expectations. Telephone entrusts auction to also be very hot, auction entrusts a dozen telephones on seat one after another, auction to a few exquisite article telephone auction competition is ceaseless. A piece of qing qianlong cochineal red and foreign color eight immortals are particularly eye-catching and also took a very good result. From the perspective of porcelain appreciation, this porcelain can be said to be a very wonderful qianlong royal kiln boutique. Judging from the auction results, its transaction price far exceeded expectations, which shows that the boutique still needs market inspection and has been recognized by collectors.
Lot description: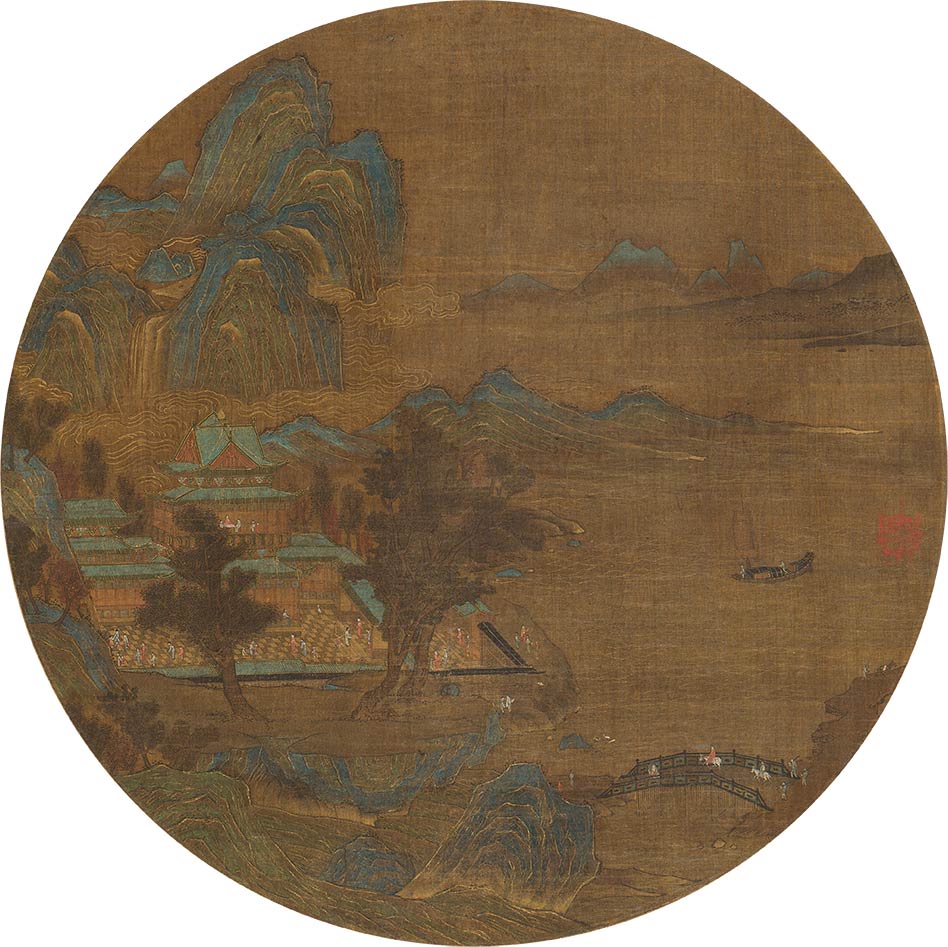 Lot 0088
ANONYMOUS (song dynasty)
Hammer Price
:898,500 AUD
Lot0088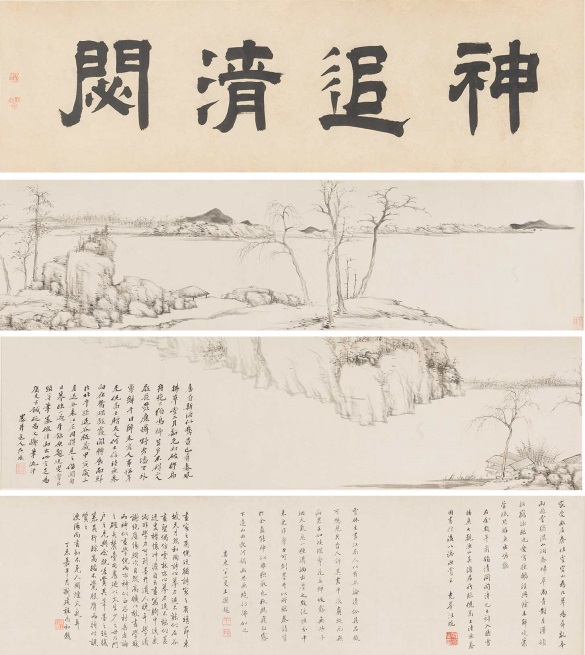 Lot 0099
WU LI Landscape
Hammer Price
:539,100 AUD
Lot0099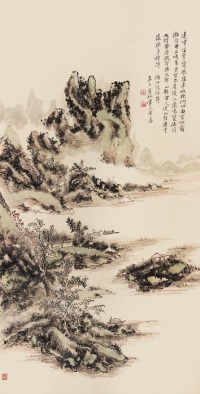 Lot 0149
HUANG BINGHONG
landscape
Hammer Price
:479,200 AUD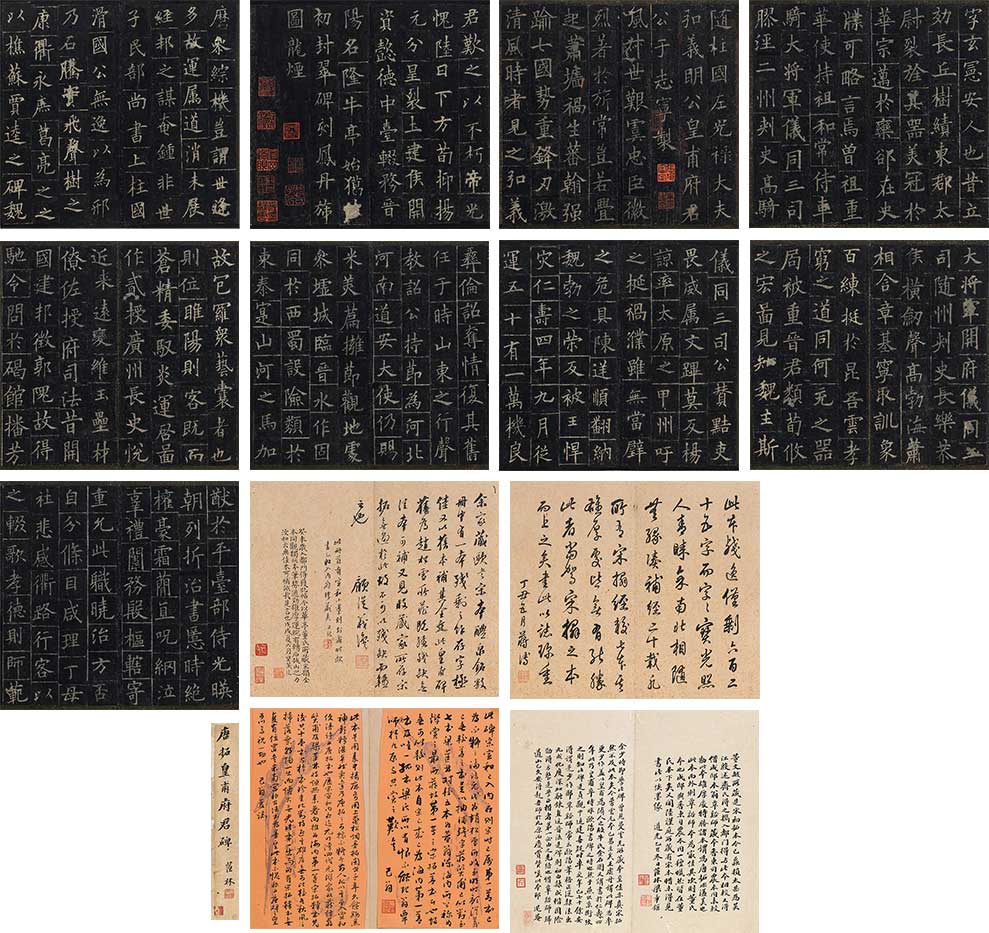 Lot 0095
ANONYMOUS
Rubbing of OuYang xun's Calligraphy
Hammer Price
:359,400 AUD
Lot0095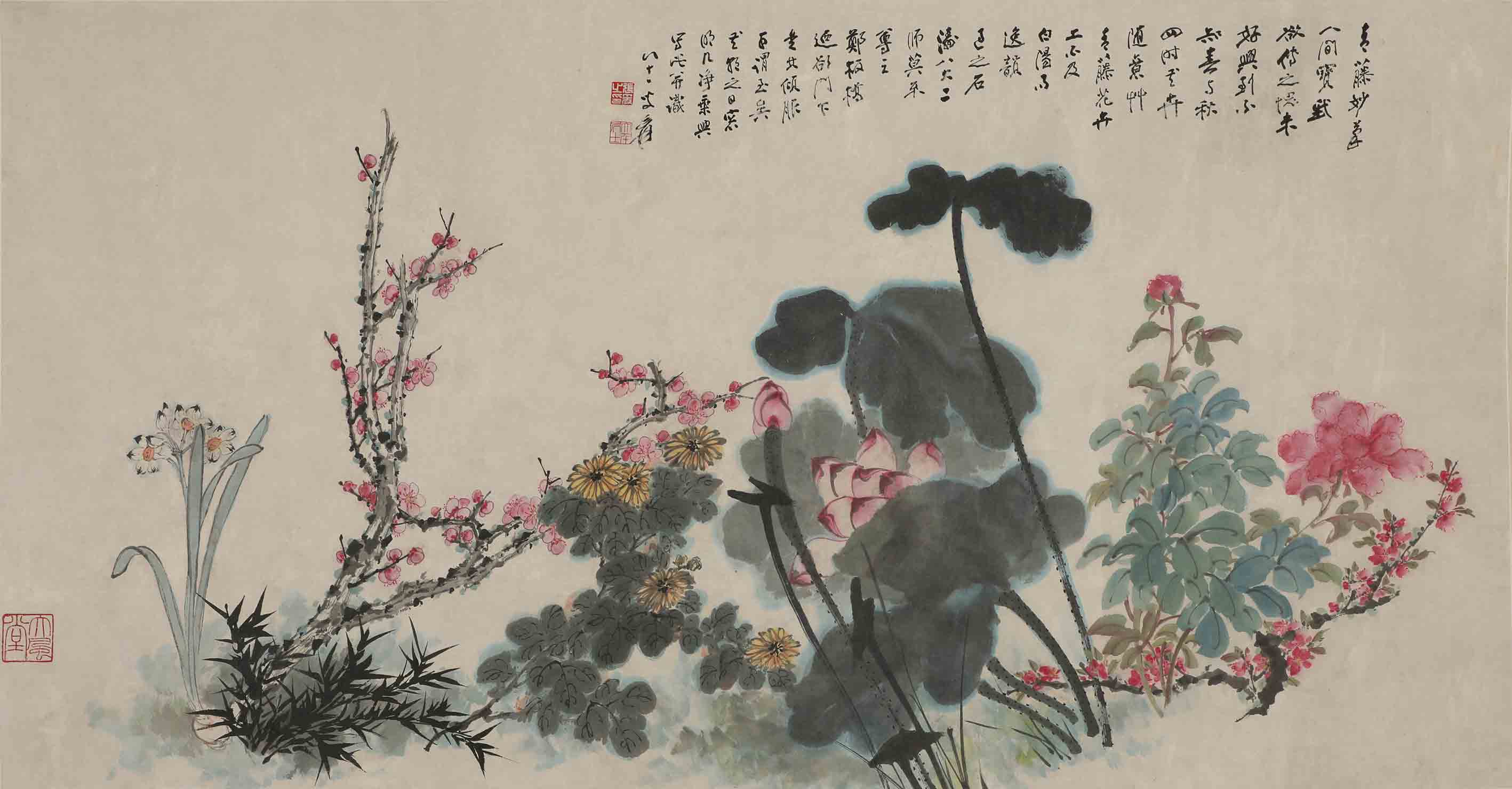 Lot 0084
ZHANG DAQIAN Flowers
Hammer Price
:335,440 AUD
Lot 0084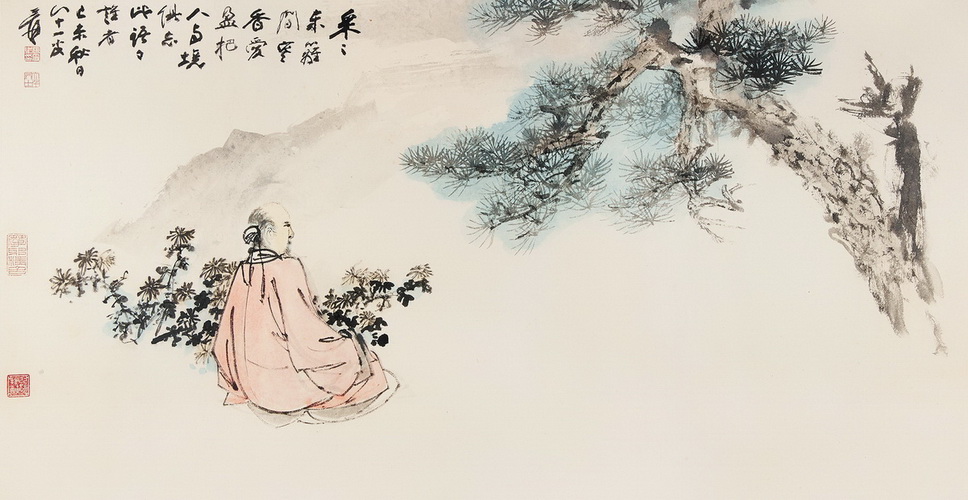 Lot 0148
ZHANG DAQIAN SCHOLAR UNDER PINE TREE
Hammer Price
:299,500 AUD
Lot 0148



This exhibition was set up by a professional team of Beichuang Group. In the exhibition industry's many years of exhibition construction and development, Beichuang has accumulated rich operational experience, which makes us more able to operate various exhibition projects with ease.

In 2013, the company won the ISO9001 international quality management system certification. Professional exhibition design, space display, operation management and construction team ensure the quality of each project. Over the years, Beichuang has not only created many display products for customers, but also won a well-known domestic market brand status for Beichuang with its outstanding creative design, pragmatic and efficient service and perfect management system. Whether it is experience or ability, Beichuang is your reliable partner and look forward to working with you.




Product national direct sales consultation telephone: 400-057-5577



[The content and content of this article is Beichuang original, please quote the source and author, otherwise reserve the right to pursue legal responsibility. The final interpretation of this article belongs to Beijing Beichuang International Exhibition Co., Ltd. ]