2019 China (Qingzhou) International Cultural Art Fair
Opening ceremony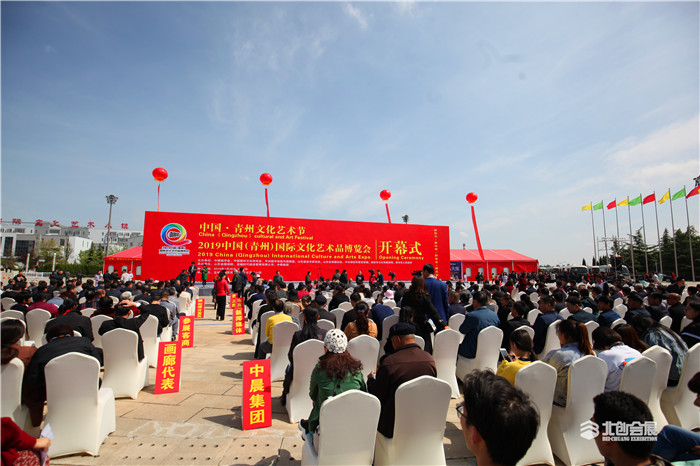 On April 28th, the opening ceremony of the China·Qingzhou Culture and Art Festival and the 2019 China (Qingzhou) International Cultural Art Fair was held in the Blue City·Zhongchen Qingzhou International Culture and Art Town. The former Minister of Culture, Cai Wu, announced the opening; Yang Xiaoyang, He Jiaying, Vice Chairman of the Chinese Artists Association, and Ma Qingmin, Vice Mayor, attended the ceremony. Municipal Party Committee Standing Committee and Propaganda Minister Chu Baojie attended and delivered a speech.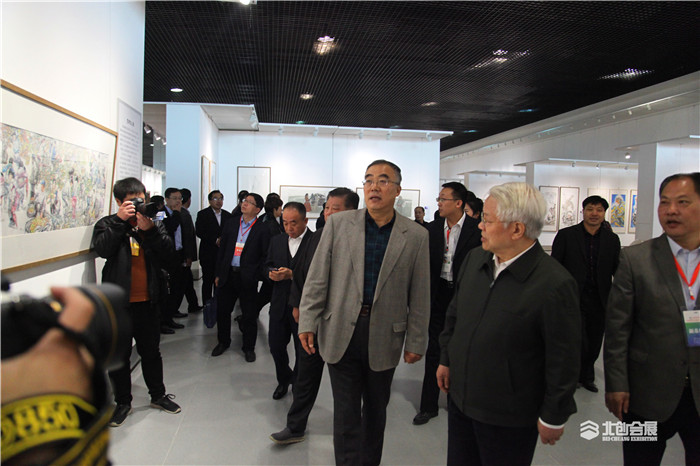 Guest exhibition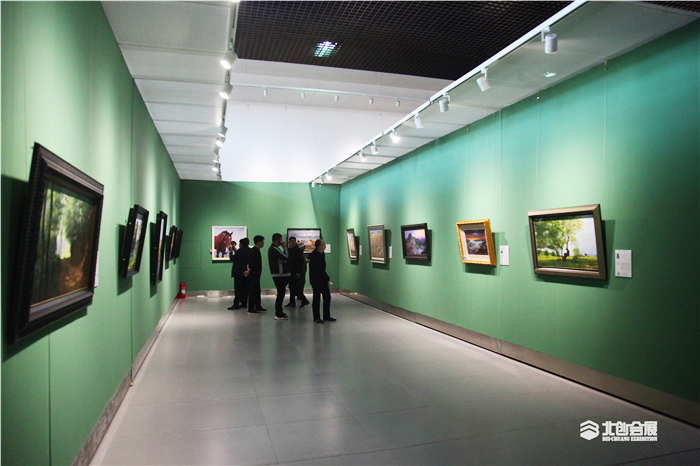 Art Fair site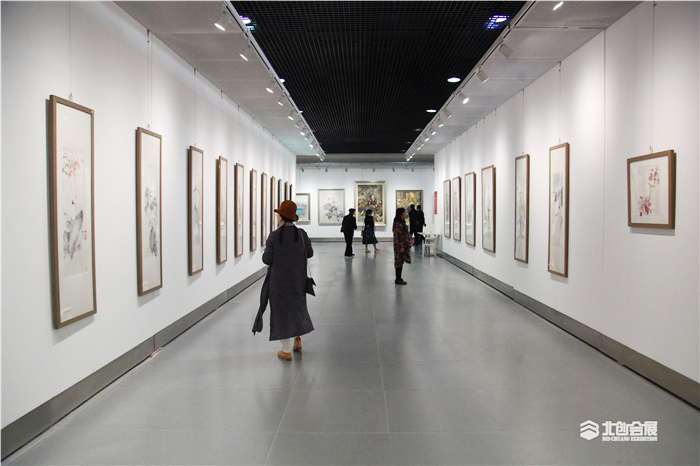 This year's Art Fair still uses Beichuang Exhibition to customize its seamless exhibition board and movable exhibition wall, reflecting the high level of planning concept, high-profile artists and high-quality exhibition content. It is a heavyweight cultural and art event. .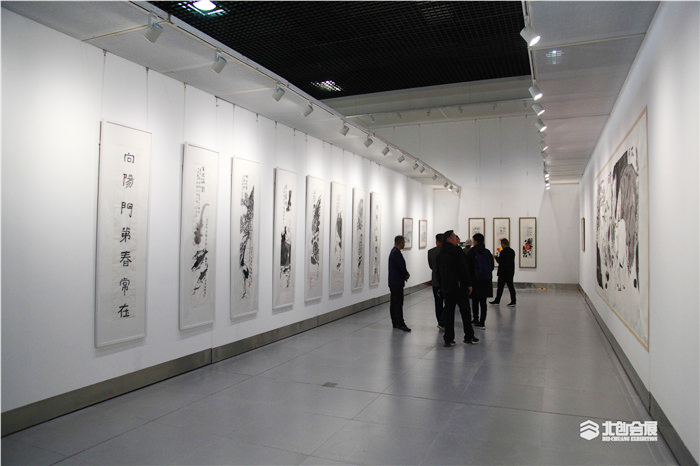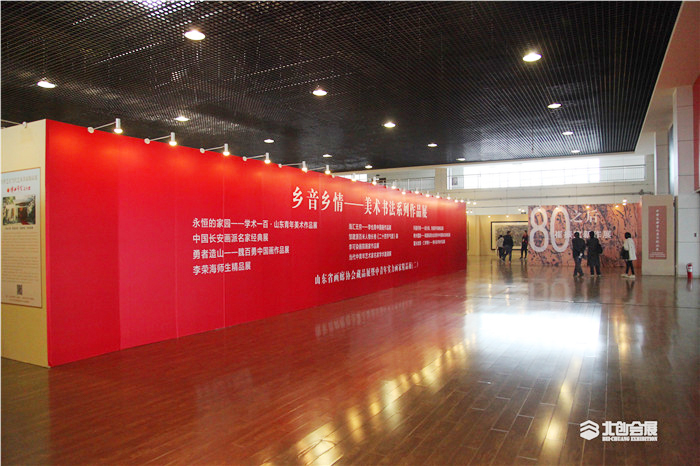 In his speech, Chu Baojie said that the Weifang Municipal Party Committee and the Municipal Government attach great importance to cultural construction, give full play to the advantages of cultural resources, vigorously promote the transformation and upgrading of the cultural industry, vigorously promote the prosperity and development of cultural undertakings, vigorously promote the Weifang cultural brand, and nourish the city spirit. It has renewed the new vitality of culture. As a "world kite capital", "Chinese painting capital" and "the hometown of Chinese folk literature and art", Weifang has continuously improved its reputation and popularity. As a "leader" of Weifang's cultural development, Qingzhou has developed a good momentum of vigorous development after years of cultivation.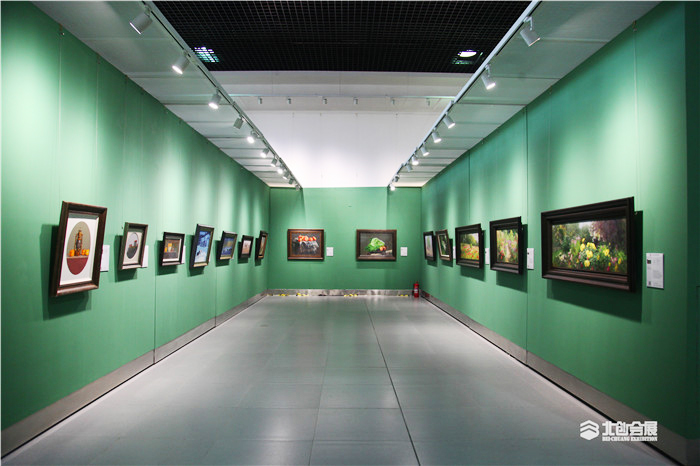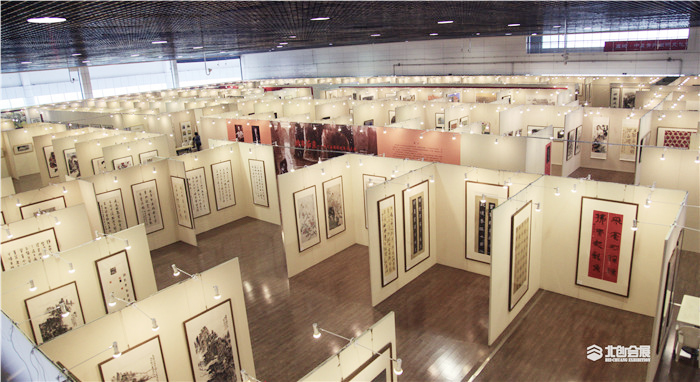 The opening ceremony of the Qingzhou Shengsuimei Art School was also held at the opening ceremony. It is reported that this year's art fair includes 38 events in three major areas: theme exhibition, series exhibition and comprehensive activities, which will end on May 4.