On April 13, the 2018 China Cultural Relic Art Auction Market Annual Summit was held in Shaoxing. The summit was hosted by the China Film Association Art Association, Zhejiang Association for Photography, Xiqiao Auction, Yachang Group, BOE Beijing Oriental, Bairong Investment, "Collection", Dongpu Culture, Beichuang International Exhibition, "China Auction", etc. Relevant unit support.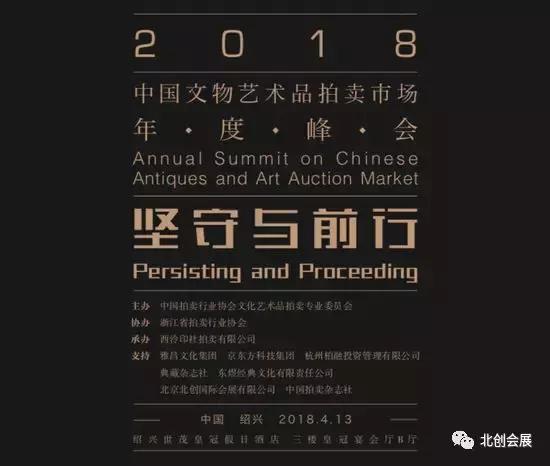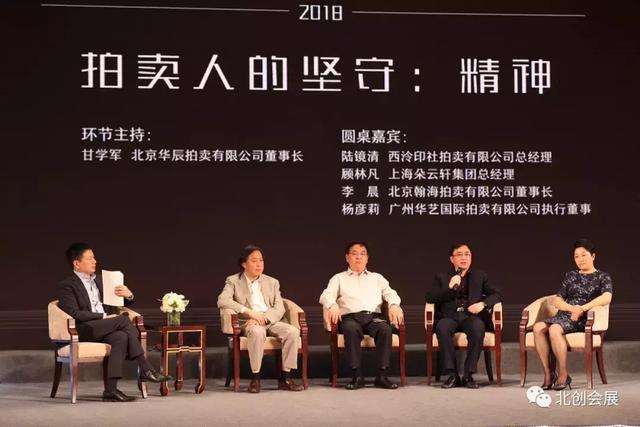 With the theme of "holding forward and moving forward", the summit will discuss the spirit, rules, ethics and morality of the auction industry in the future development of the industry, as well as the direction and path of industry development in the new era.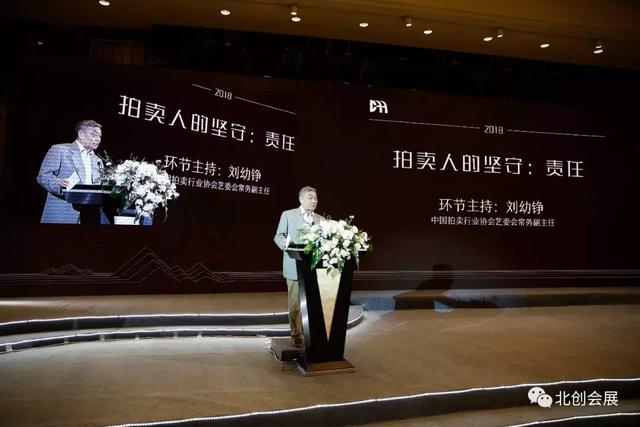 "Perseverance" means the responsibility and responsibility of the auctioneer, and "going forward" means the fighting spirit of the past. The healthy development of the Chinese art auction market requires the concerted efforts of the industry. The industry's big coffee gathered here to send out the strongest sound of the Chinese art market in 2018.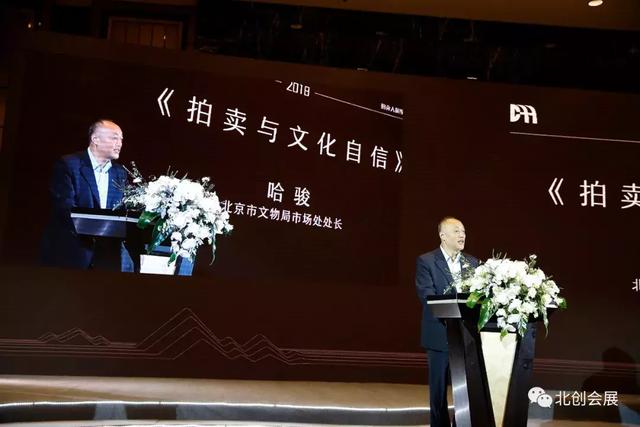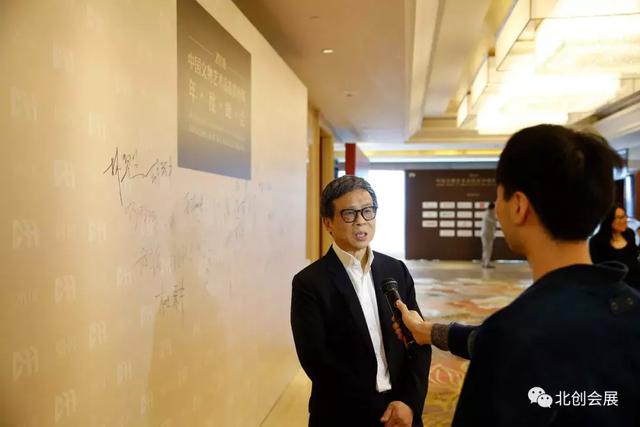 The important guests of this summit concluded that: "The 19th National Congress has further spurred the clarion of the country of culture, emphasizing that culture is the soul of a country and a nation. Culture promotes the country's national prosperity and culture makes the nation strong. So in this case In an important period, the auctioneer should adhere to the traditional spirit of the industry, assume the responsibility of culture, and assume the historical mission. Opening up will bring both opportunities and pressure, but we believe that everyone will work together under common pressure. The cultural relics auction market has attracted a new spring."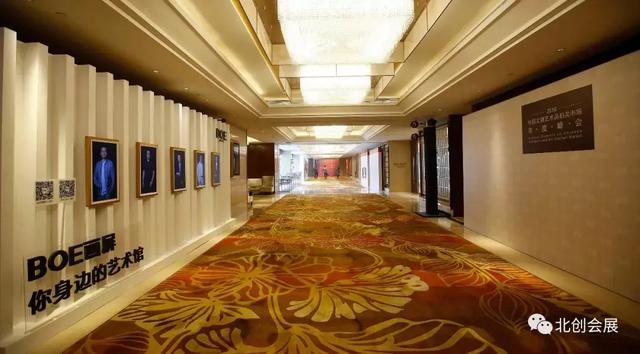 Beichuang International Convention and Exhibition - As a comprehensive service enterprise in the field of Chinese cultural undertakings, it also constantly "holds" its own industry responsibilities and bravely "goes ahead" on the road of helping China's cultural relics art auctions continue to develop!